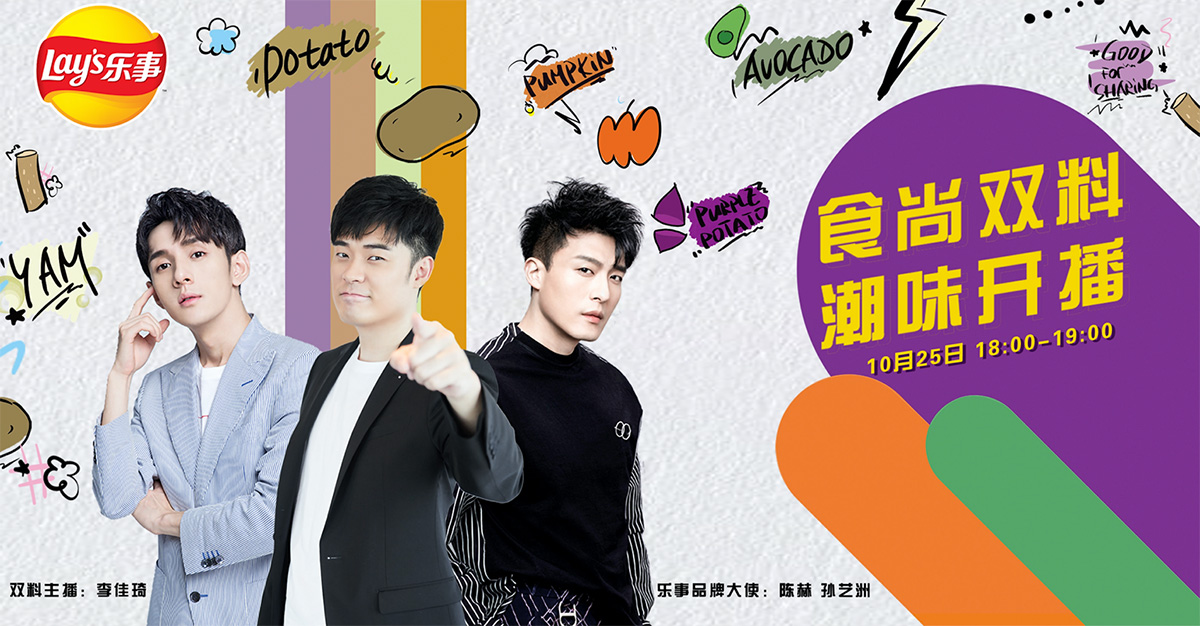 该项目荣获:
2020 金投赏商业创意奖·最佳效果转化
2020 CLB中国领先商业创新奖·短视频与直播营销类金奖
2020 媒介运用·电商类媒体金奖
2020 非凡奖金奖
2020 创新设计·场景设计金奖
2020 MAT直播营销类银奖
桶装薯片口味缺乏创新,成分没有变化,消费者认知疲倦,停留着传统口味的印象中。GP为乐事打造了一场独一无二的花样"直播卖货"营销案例。通过此次营销,与消费者沟通:乐事STAX推出全新双料系列薯片,提高STAX系列市场占有率,促进销量。
从消费人群对于零食好吃又好看的需求以及热爱直播和综艺节目的洞察出发,GP邀请到当红主播李佳琦,联合乐事品牌大使当红小生陈赫、孙艺洲,做了一场融合走秀、综艺、卖货的直播。
利用李佳琦个人品牌和自带流量的特点,引发关注;打造线下乐事双料薯片直播场景,结合天猫美食电商节日,直接转化产品销量;通过嘉宾的互动带出产品特点,引起消费者兴趣,同时利用模特现场走秀展示乐事✖️太平鸟联名服装,增加噱头,最后完成明星访谈,嘉宾互动等综艺环节,抽取限量礼盒和签名礼包为粉丝带来福利。最终话题曝光阅读互动量和当日销售量均创新高,完成了一场创新的直播综艺。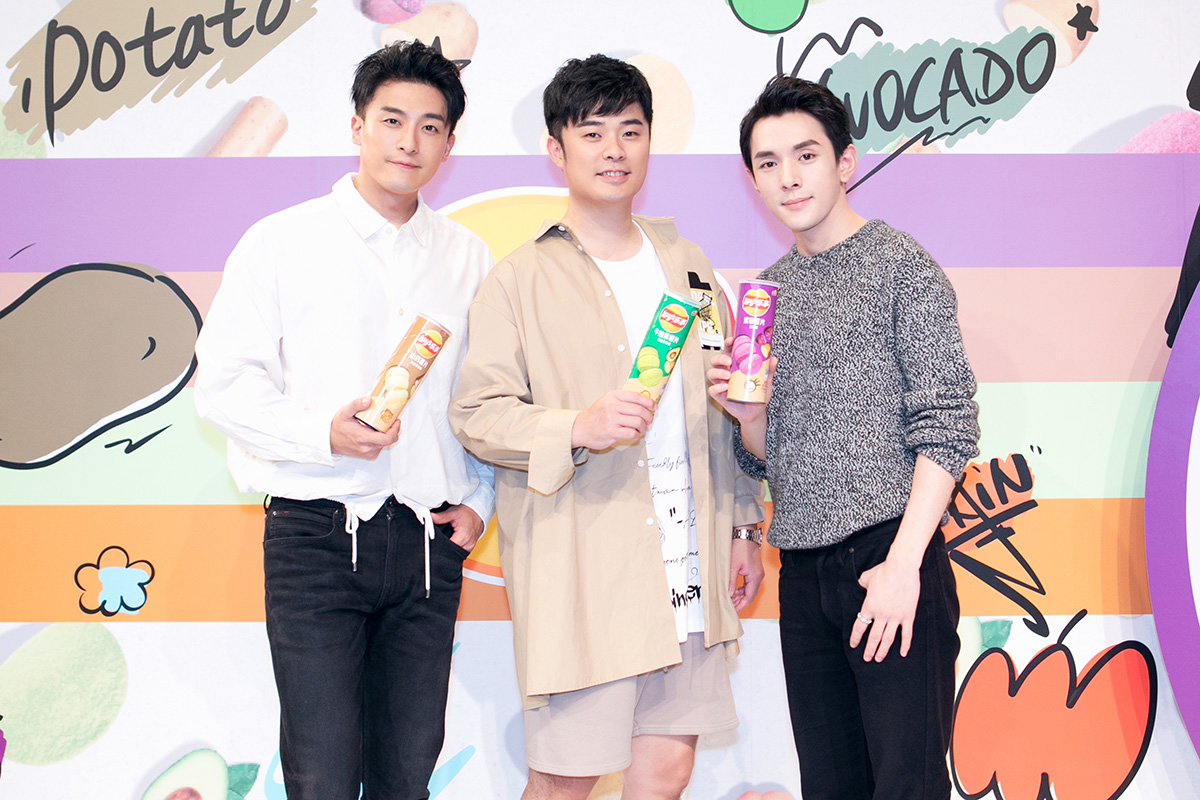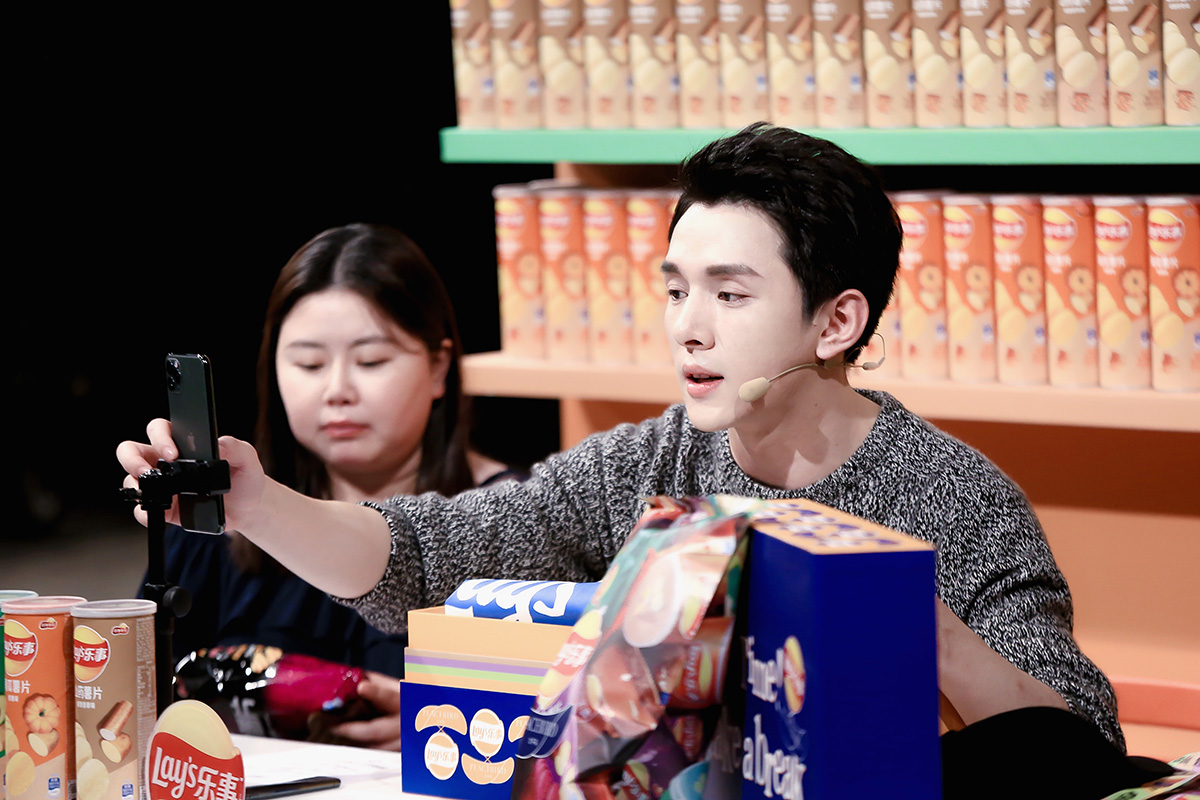 Canned chips are less innovative in terms of flavor and ingredient, which made the consumers lack of interest and stay in a restraint impression. GP had tailored a unique livestream marketing event for Lay's. The event managed to spread the words that Lay's STAX series has launched a new product line featuring two ingredients and new flavors to increase its market share and improve sales.
Based on the accurate insight of the trend that consumers prefer tasty snacks with good looks, and enjoy entertainment shows, GP invited one of the top Internet celebrities, Li Jiaqi, and Lay's brand ambassadors, famous actors Chen He and Sun Yizhou, together to host a livestream show including catwalk show, entertaining interaction and shopping.
This event attracted a wide range of attention by having celebrity guests' and their fandoms; the interaction and communication between these guests conveyed the product features, leading attention to the products; the catwalk show presenting Lay's x Peacebird co-branded clothing spiced the event up; the livestream, pairing with Tmall Food Festival, converted the attention to sales; In the end, qualifying consumers was offered more benefits by participating in a lucky draw to win limited-edition sets and gifts with celebrity autographs. This event created many new records for a marketing event, such as level of exposure, discussion, and interaction, as well as the sales.
2019 Launch Campaign of Lay's STAXX Show Case