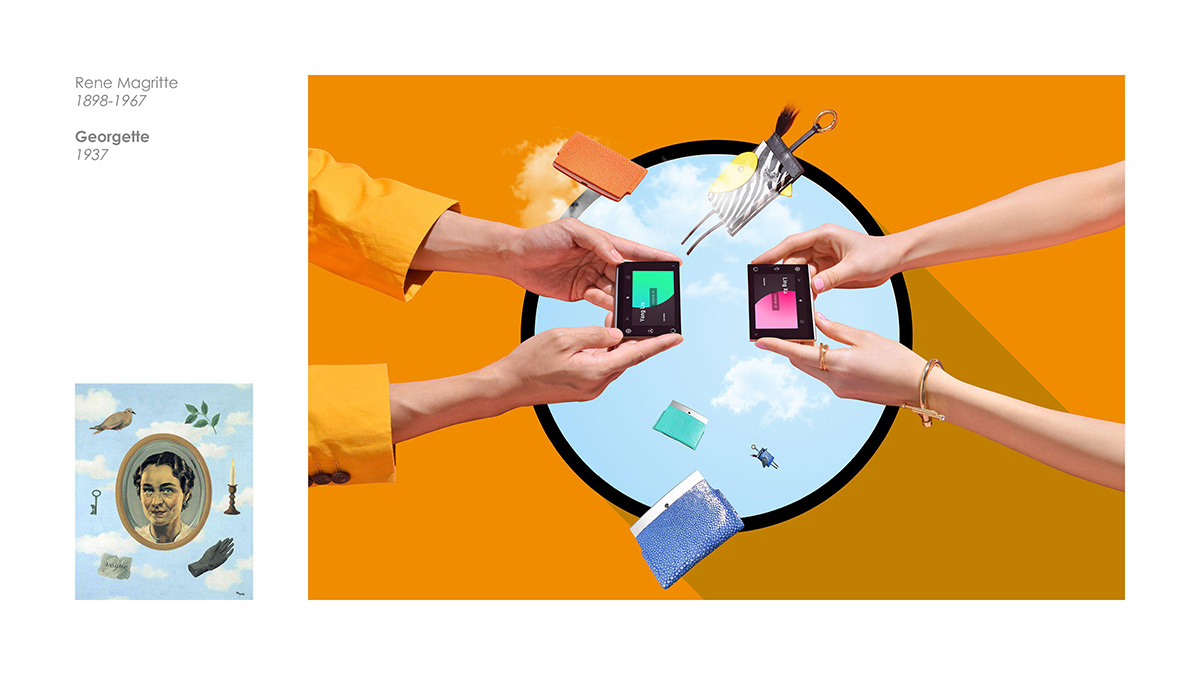 Ora,一款全新面世的具备管理功能的时尚"黑卡"。
集生活、出行、人脉管理及专享礼遇于一身,是未来生活的新标签。Ora专为拥有好奇心的探索者,以及科技、文化和艺术等领域内的创新型企业团队而生。
Ora品牌定位、艺术化营销策略、创意设计及传播规划的全案,由G Project倾力打造。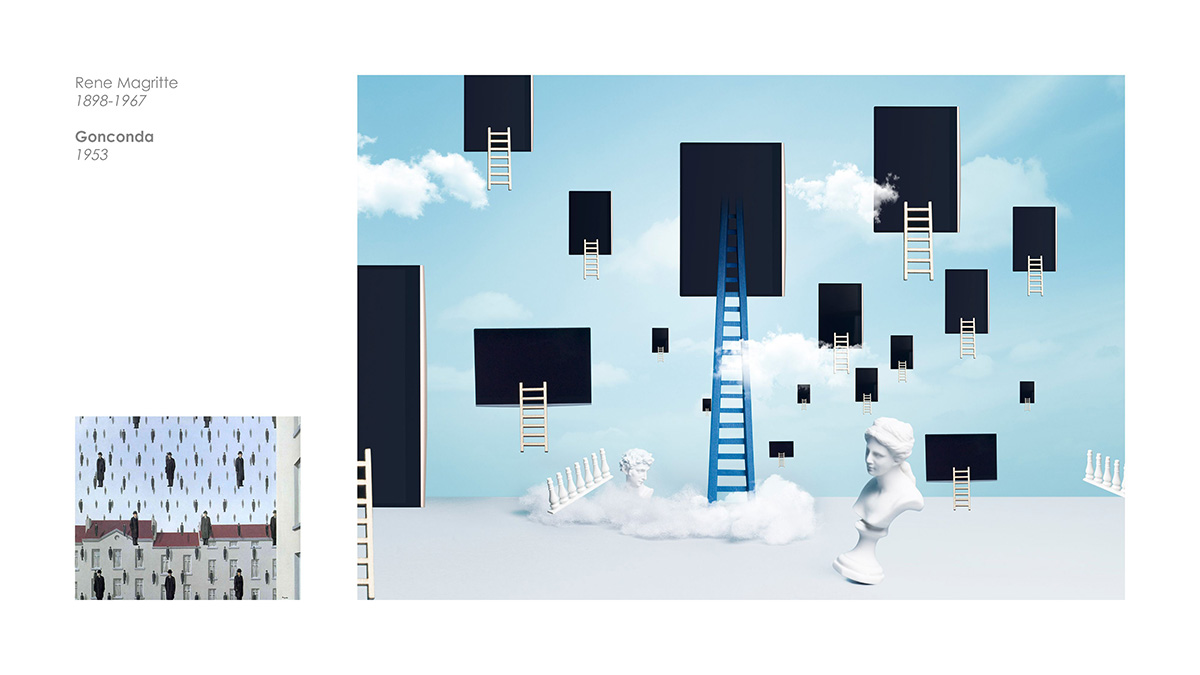 Ora is the new stylish "black card" with management functions.
Ora manifests the collection of future life and includes lifestyle, travel, and network management in one. Ora faces curious adventurers, and the team has diverse backgrounds in technology, art, and culture.
G Project created a packaged plan for Oral, including brand positioning, marketing strategy, creative design, and communication planning.