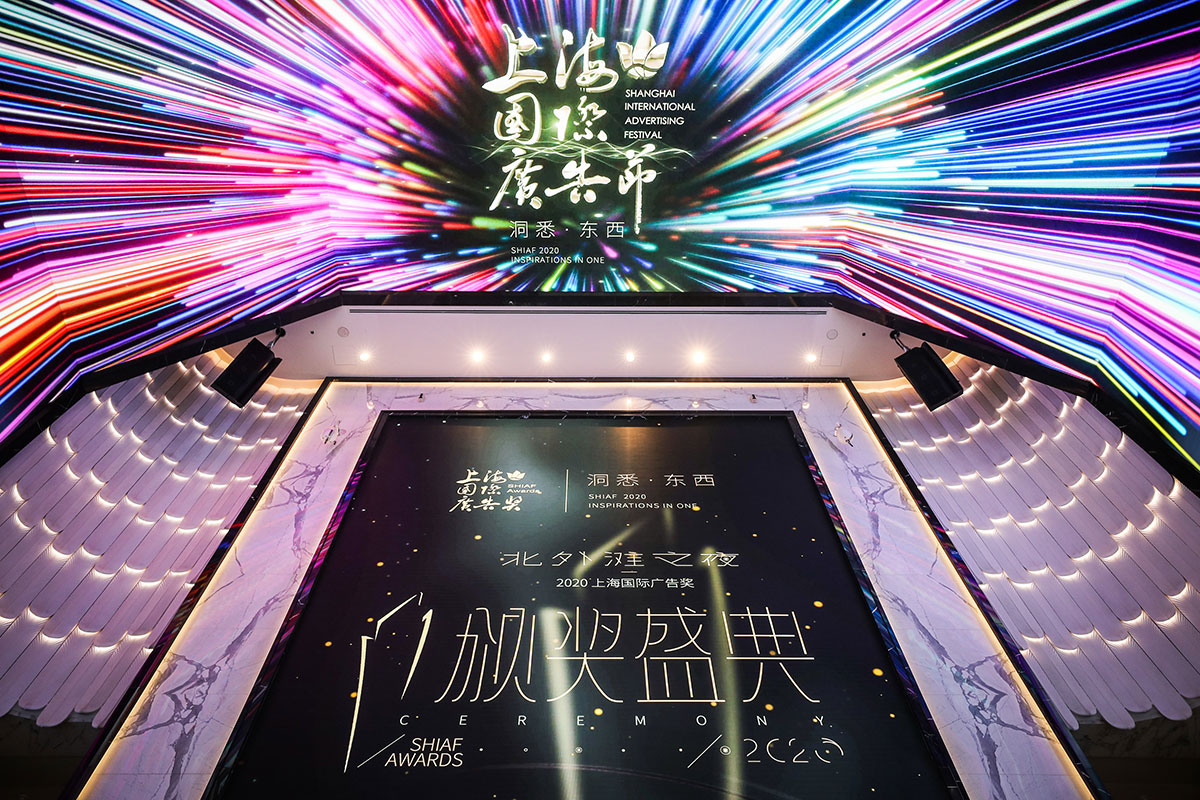 2020年7月23日,2020上海国际广告节颁奖典礼于上海举办,G Project引力计划一举夺下年度年度策划精英、最佳投影媒体大奖,入围年度创意代理。
本届上海国际广告节以"引领、创意、实效"为核心理念,汇聚了来自全球一流的品牌企业、创意公司、传播机构、行业组织和学术机构,最终在全球的1805件参赛案例中精选出18位精英奖,191席金银铜奖,褒奖那些对行业发展具有启迪作用的优秀案例。
"我们年轻、专业、敏捷、有野心",G Project创始人Rocky说,"团队里有来自广告、影视创作、当代艺术、时尚媒体背景的跨领域创意人,是对广告和营销的热爱让我们走在一起,并且找到思维的乐趣:拆掉脑子里的墙。在感性与理性的高度统一下,为品牌创造价值。"
在上海国际广告节、金投赏、金象奖拿下二十余个奖项的G Project引力计划,在2020年做了哪些探索?
握紧品销两端,理性闯关,感性打磨
如何让直播玩出新意?G Project邀请李佳琦,联合乐事品牌大使当红小生陈赫、孙艺洲,以"食尚"走秀的形式推出跨界太平鸟的联名礼盒;把双料薯片的"有料"特质通过综艺卖货的方式巧妙的传达出来。当日乐事薯片销售额破500万。卓越的成效让其赢得包括金投赏在内的六个直播营销、效果转化类奖项。
如何利用IP绑定产品创造话题力?2020年,G Project为LILY商务时装携手中国国家地理,打造中国首套以人文地理为主题的商务时装,并邀请风格主理人宋轶演绎#山水如衣#和#奇珍世界#两大系列,获得2020CLB中国领先商业创新奖的肯定。
内容和体验做抓手,和不同圈层玩在一起
2020年的情人节许多人错过告白,G Project用科技感重塑年轻人的告白体验。奇葩说人气选手肖骁变身乐事告白大使,分享告白小Tips,裸眼3D烟火伴随着男神李现,女神杨超越的语音隔空告白,把白色情人节的这场告白仪式推到最高潮。#云告白烟火秀#阅读高达4.3亿;直播观看峰值达八百万人,春日限定薯片「气泡薯片」销量较2019年翻番。项目也因此赢得TMA移动营销大奖创意类、CLB中整合营销类等奖项。
G Project也很擅长用艺术展的形式打造品牌发布会:乐事薯片首部品牌纪录片上市,G Project为品牌打造了一场沙漠星空展映会,将薯片生产过程进行艺术还原;而复星集团旗下的海之光沐上市时,G Project则是把品牌的海洋元素玩到极致,在三亚亚特兰蒂斯打造了一场以"寻找海之光"为主题的海洋艺术展发布会。
在内容营销上,面对拥有80年历史的瑞士润喉糖品牌利口乐,G Project选取当下年轻人的典型生活场景,用#利口乐时刻,想6来一颗#为主题打造系列Social Video,美食吃播、爱豆打Call、办公室提案……扭转他们对润喉糖的刻板印象。项目也获得CLB中国领先商业创新奖短视频与直播营销类奖项。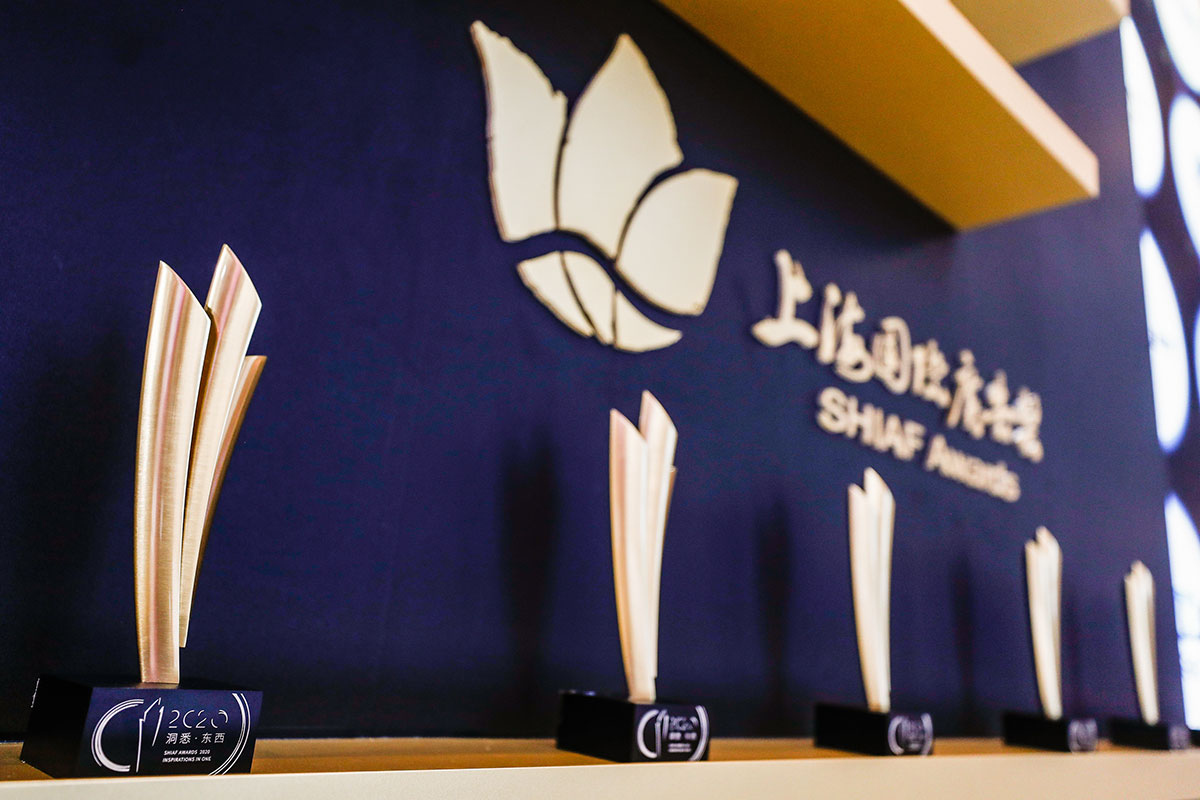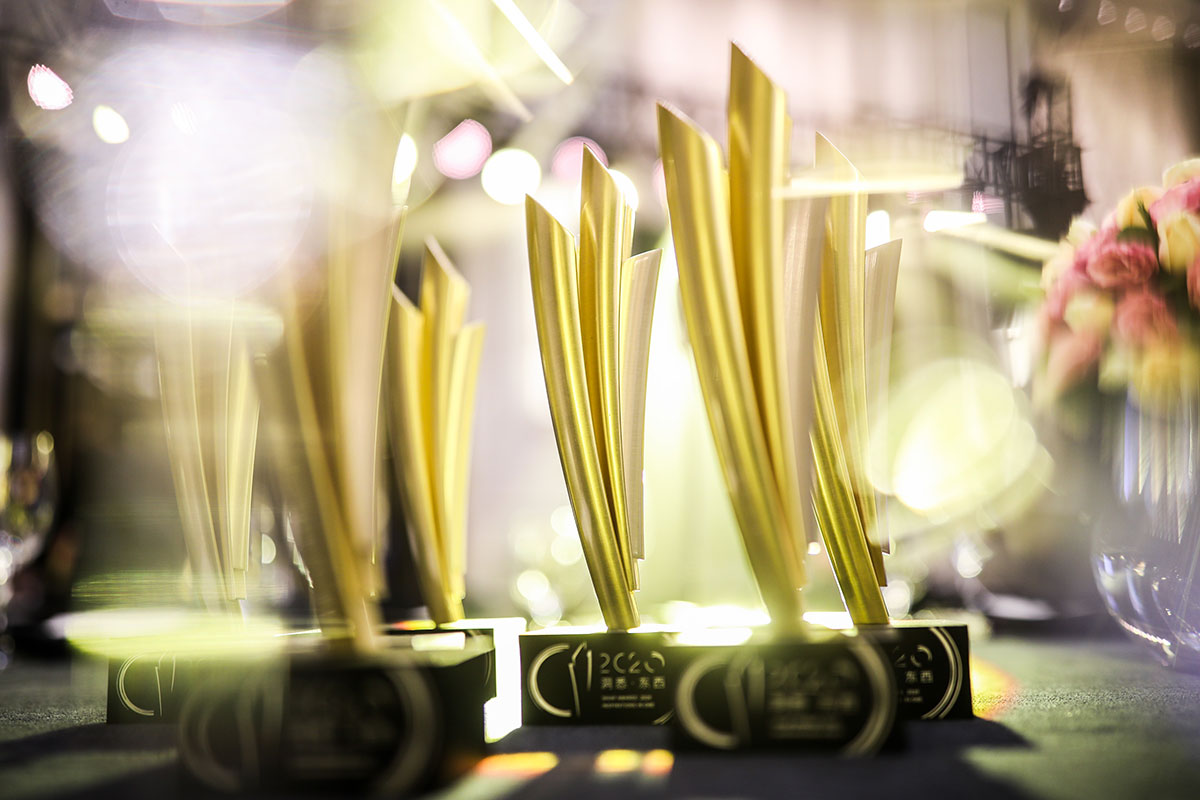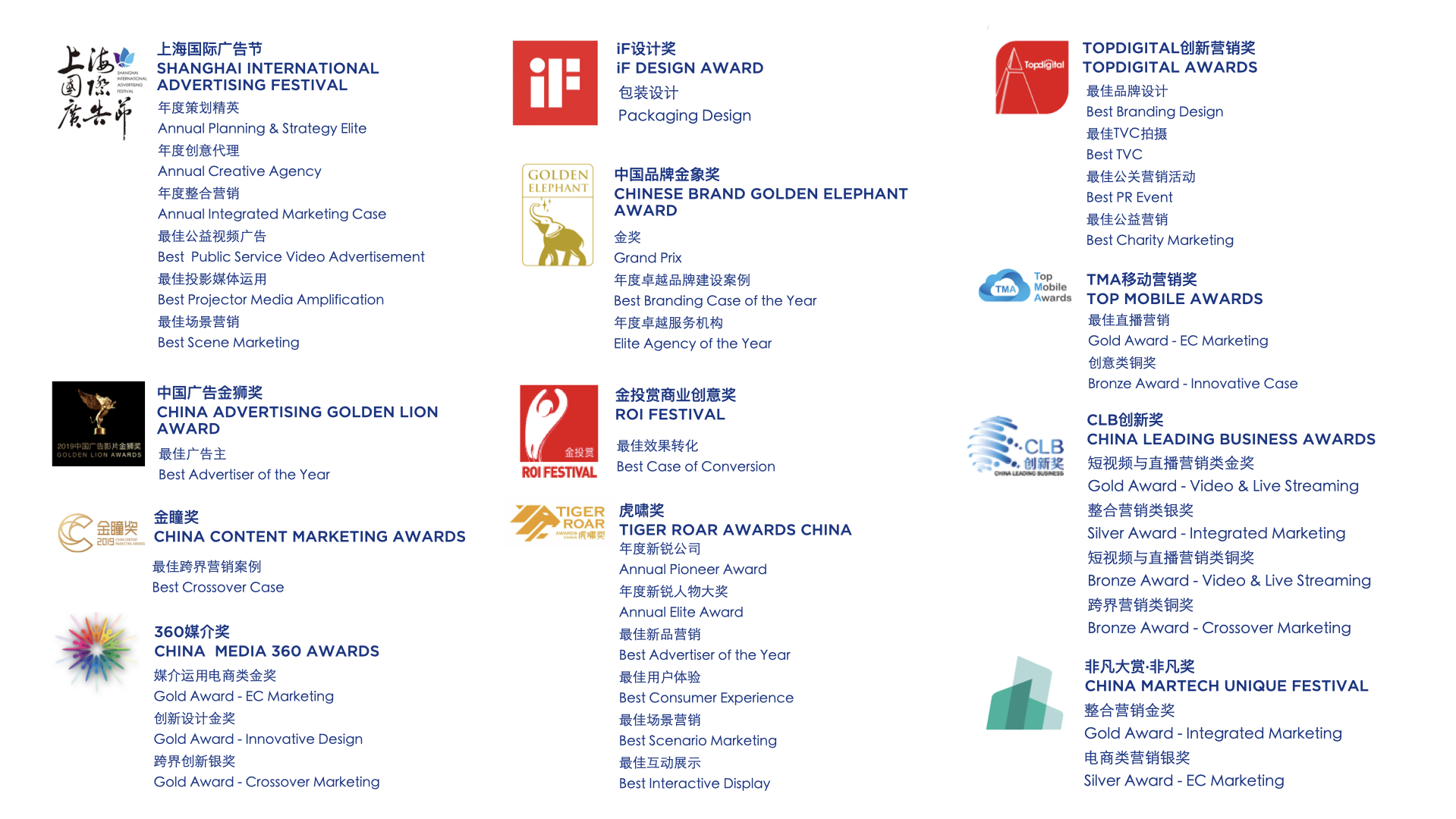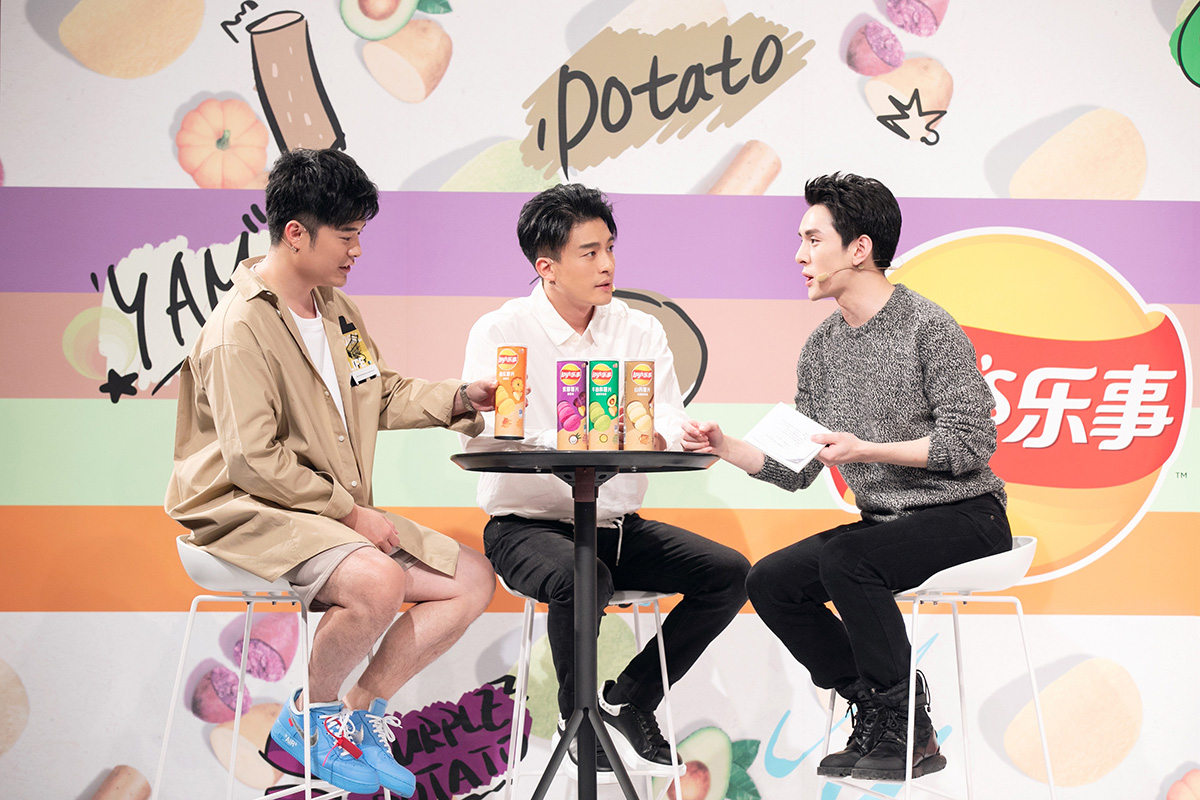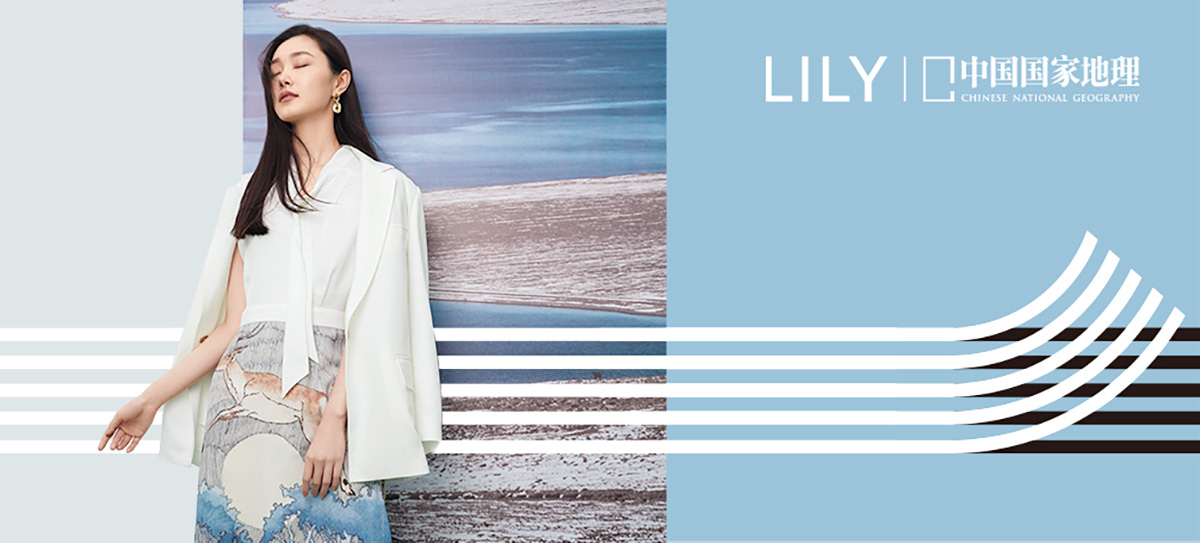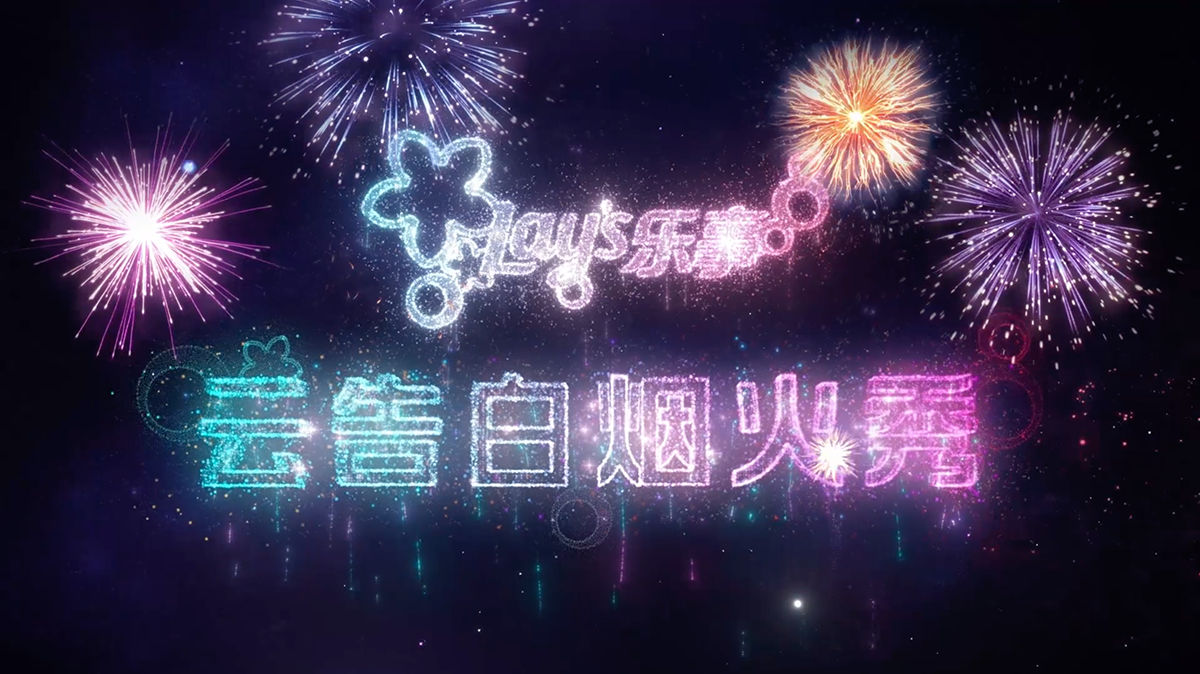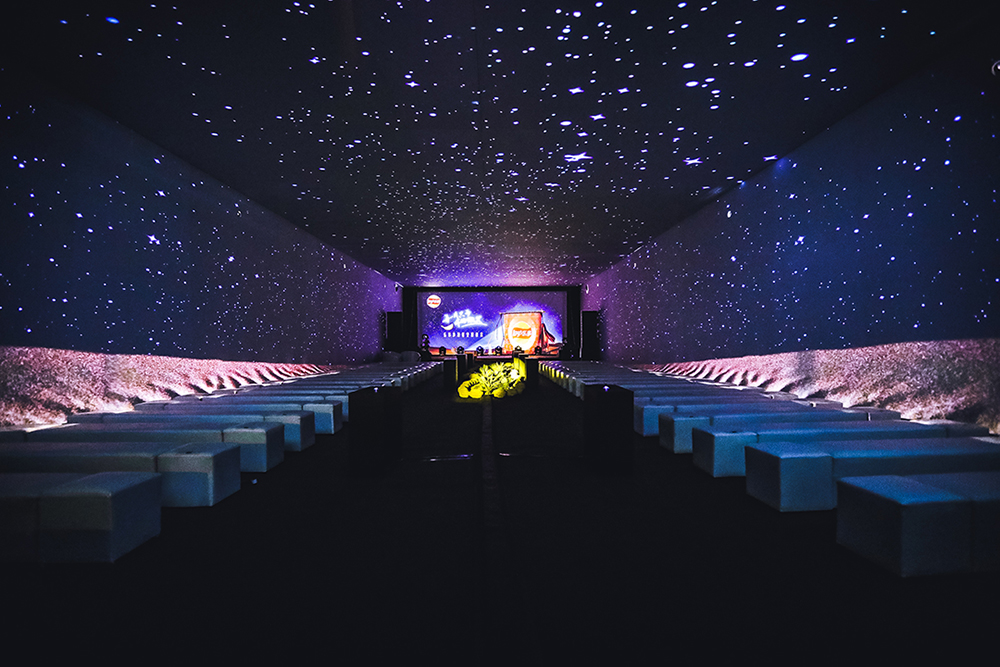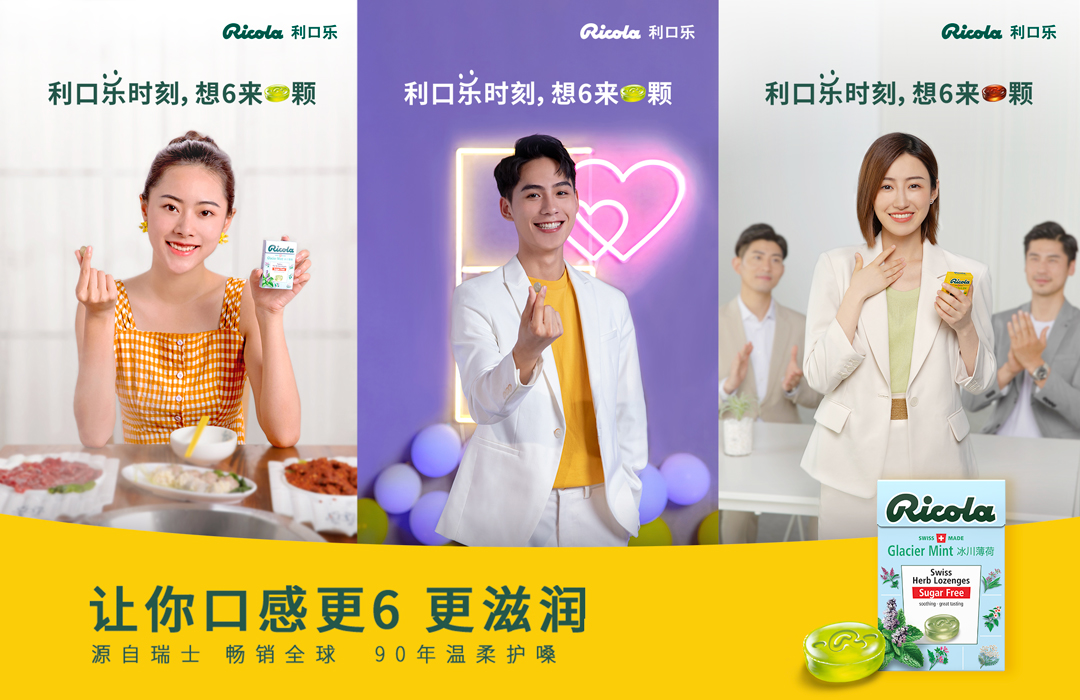 On July 23, 2020, the 2020 SHIAF was held in Shanghai. G Project has won Annual Planning & Strategy Elite, Best Projector Media Amplification and Annual Creative Agency Awards.
Taking "leading, creativity and effectiveness" as the core concept, this festival has brought together world-class brand enterprises, creative companies, MCN, media and academic institutions. In the end, 18 elite awards and 191 gold, silver and bronze awards has been selected among the 1805 cases in the world to praise the excellent cases that have enlightening for the industry.
"We are young, professional, agile and ambitious," said rocky, founder of G project. "There are cross domain creative people with advertising, film and television creation, contemporary art and fashion media backgrounds in our team. It is our love for advertising and marketing that makes us come together and find the fun of brainstorming: tear down the boundaries in our mind to create value for the brand under our high unity of sensibility and rationality. "
Claiming more than 20 triumphs in SHIAF, ROI Festival and Golden Elephant, what spheres has G-Project explored?
Ensure quality and quantity, be ambitious with logic.
How to livestream in a differing way? G Project has invited Li Jiaqi, Lay's brand ambassadors Chen he, Sun Yizhou, to launch Lay's and Peacebird's crossover campaign with runway show and other performances. On launch day, the sales of Stax have exceeded 5 million, enabling us to win six medals such as Best Case of Conversion of ROI Festival.
How to leverage IP to products' topic creativity? In 2020, with Lily's new collections features Chinese geography, G Project has invited Song Yi as our style manager, to performance # Landscape On Me # and # Marvelous World # , and has claimed the 2020 CLB Silver Award of Integrated Marketing.
Treasure content and experience, communicating with different circles.
Due to the epidemic, young people have missed the the Valentine's day in 2020, G-Project and Lay's have sensed their require of love confession then invited Xiao Xiao, a popular debater in You Can You Bibi, as a confession ambassador who shares confession tips for young man.
Auto-stereoscopy accompanied by the voice of Li Xian, and Yang Chaoyue, altogether they have brought the White Valentine's day advertising ceremony to the climax. Topic #The Cloud Fireworks Show# has reached 430 million readers and 8 million live viewers. The sales volume of 2020 spring LTO has doubled compared with that of 2019. As a result, we have won TMA Gold Award for EC Marketing, CLB Integrated Marketing Awards.
G project is professional in presenting a brand press conference in the form of art exhibitions: on the launch of Lay's first brand documentary, G project has managed a desert with starry sky Exhibition for the brand to restore the production process; while Ocean Glam, a subsidiary of Fosun Group, has came into the market, G project has made the best use of the ocean elements to the extreme, creating a marine art exhibition with the theme of Seek For Your Light in Atlantis, Sanya.
On content, in the face of the 80-year-old Swiss brand Ricola, G Project has selected the trendy elements among young people, with the theme of # Ricola lozenge fresh every moment # to product a series of social videos, like foodie livestream, idols' concert...... aiming to reverse the boring stereotype of lozenge brand. At last, we have claimed CLB Gold Award of Video & Live-streaming.