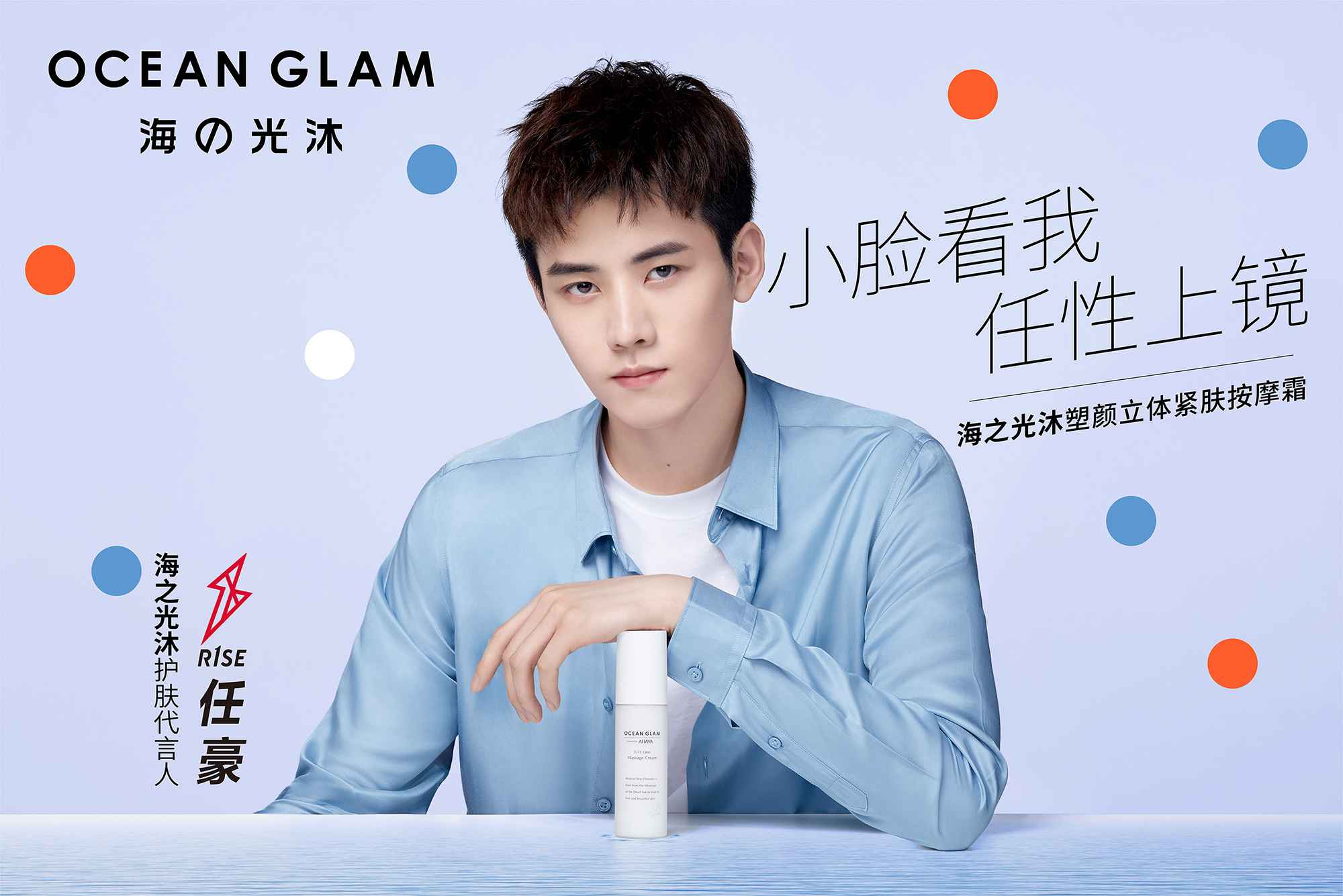 该项目荣获:
第九届TOPDIGITAL TVC广告铜奖
海之光沐是源于日本的网红护肤品牌,主张打造"95后女性的第一套抗初老护肤品"。2020年,海之光沐品牌来到中国,选择用极致颜值在本土消费者中建立品牌认知。
通过对95后女性的深入洞察,以及艺术化营销等一系列营销玩法,G Project成功助力海之光沐在年轻圈层及中国护肤市场迅速建立品牌认知,凭借"95后第一套抗初老护肤品"的称号闪耀出道。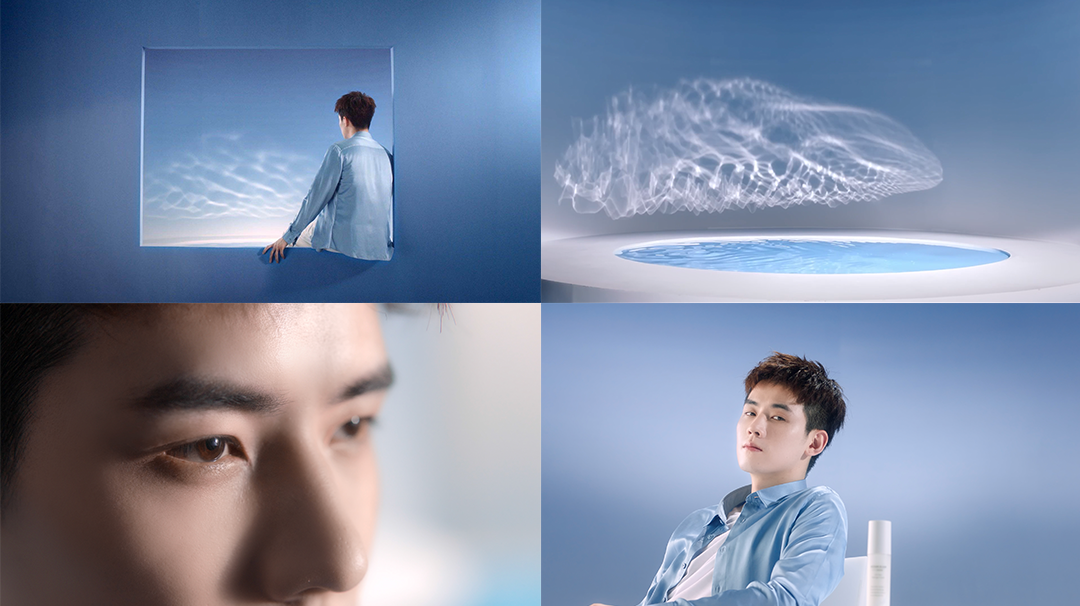 G Project首先为海之光沐创作了首支代言TVC《做你的海》,以丰富的海洋场景展现产品特征,通过高颜值代言人R1SE任豪揭晓"元气秘诀"。视频发布后,立即在各大社交、种草平台引发大规模讨论。#小脸看我,任性上镜#微博话题也迅速积累了上亿的曝光量和几十万互动讨论量。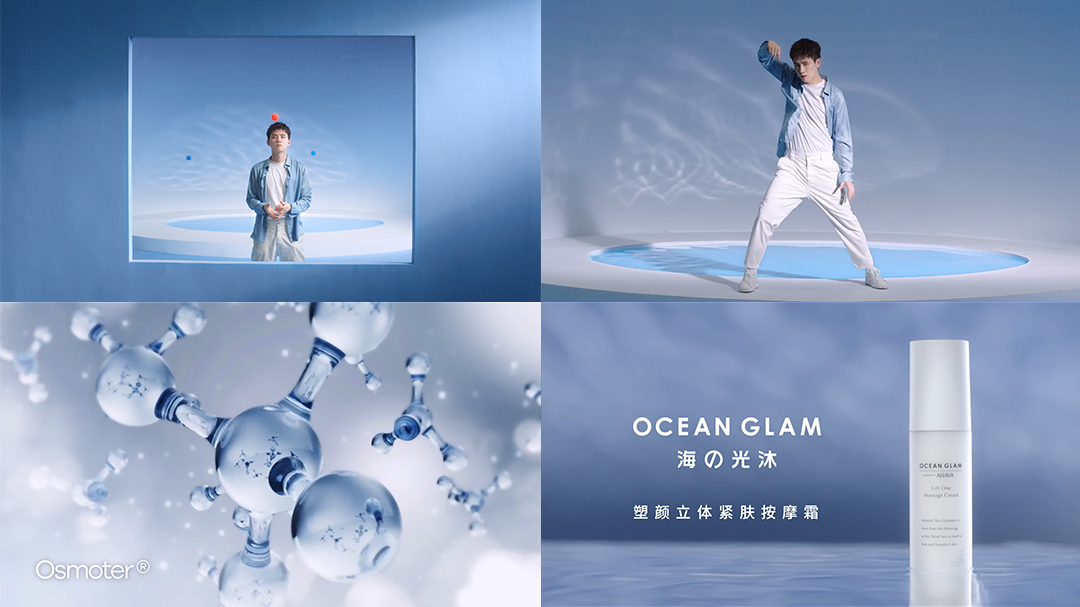 为了把品牌的海洋元素玩到极致,G Project在三亚亚特兰蒂斯打造了一场以"寻找海之光"为主题的海洋艺术展发布会,代言人R1SE任豪空降会场,与品牌负责人,时尚媒体达人等一同打卡死海的神秘能量。

Ocean Glam, skincare from Japan, is designed for anti-aging in the 20s. In 2020, Ocean Glam came to China and chose #Ultimate Look as the key to opening the Chinese market and building brand awareness.
Based on the deep insights into young ladies and various marketing strategies, G Project helped Ocean Glam quickly establish brand awareness among young people in China. #First stop of your anti-aging journey#, the slogan and position made it shine on the market.
Be Your Ocean is the first TV commercial G Project created for Ocean Glam. It features ocean scenes and reveals the vitality secret. R1SE Ren Hao, the brand ambassador, acts in the commercial. The commercial was a big success and triggered intensive discussions on the social network. Weibo hashtag #Photogenic gained hundreds of millions of exposures and thousands of interactions.
G Project made the fullest of the ocean and incubated an art exhibition/product launch themed on Find Light in the Sea. R1SE Ren Hao attended the event at Atlantis, Sanya, and explored the magic of the Dead Sea with brand managers and KOLs.