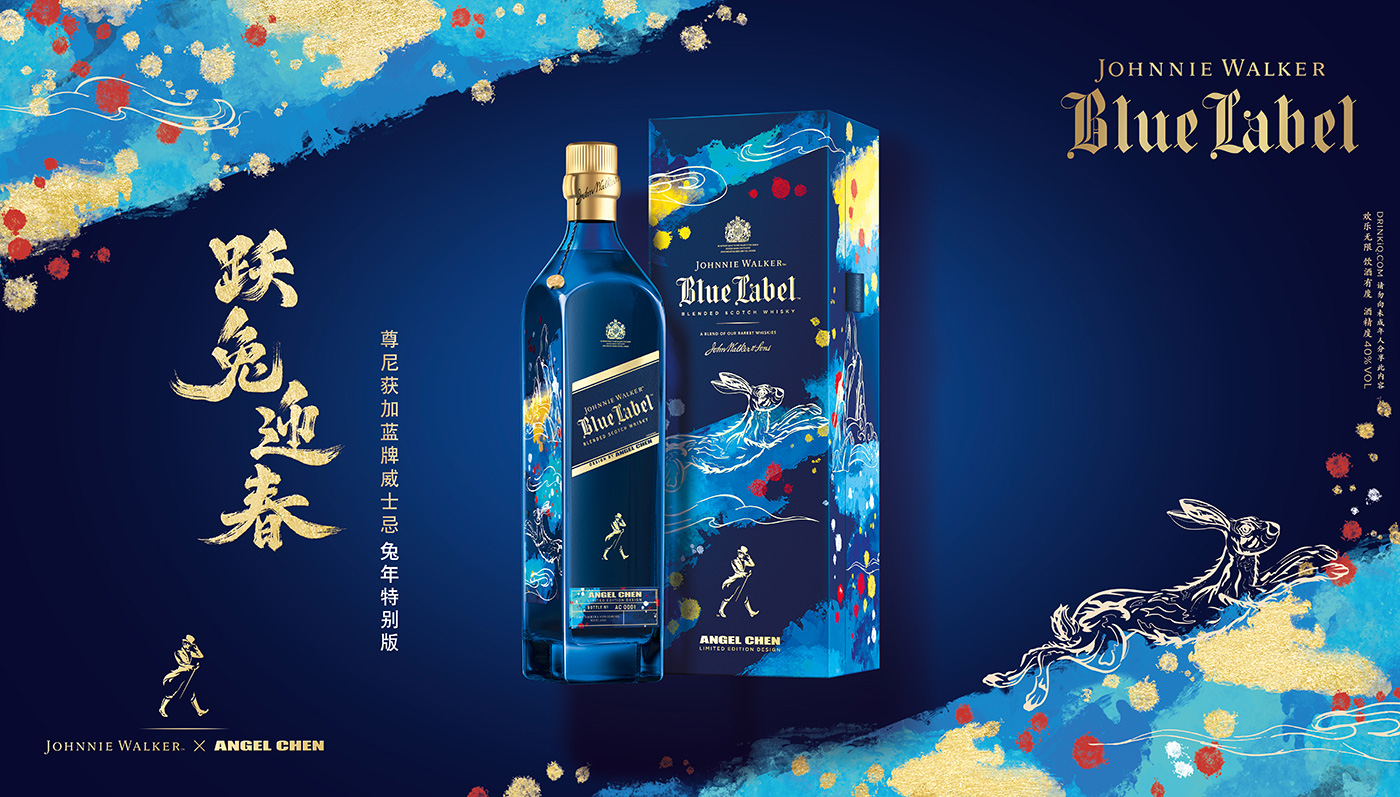 基于对艺术的感知与共鸣,及丰富的全球资源,G Project 成为尊尼获加蓝牌 Johnnie Walker Blue Label 亚太区 GT 渠道创意 Leading Agency,将服务尊尼获加蓝牌 Johnnie Walker Blue Label大中华区,包括新加坡、韩国、日本等地在内的日常公关事务及新品上市营销方案。
DIAGEO 帝亚吉欧洋酒集团为全球最大的洋酒公司,旗下拥有横跨蒸馏酒、葡萄酒和啤酒等一系列顶级酒类品牌,GT渠道作为其战略最为重要的一环,将推动品牌及产品力在全世界范围内的快速增长。G Project将与Diageo共同探索GT 渠道的创新增长模式。
这是 G Project 继深耕快消、美妆、个护、家清等行业的营销服务之后,依靠"艺术化营销"模式赢下的又一个品类全球客户,期待双方在后续对渠道增长、创新探索、艺术营销等方面,为行业带来与众不同的新思路。为消费者在GT渠道带来视觉、互动和高品质生活的全新体验。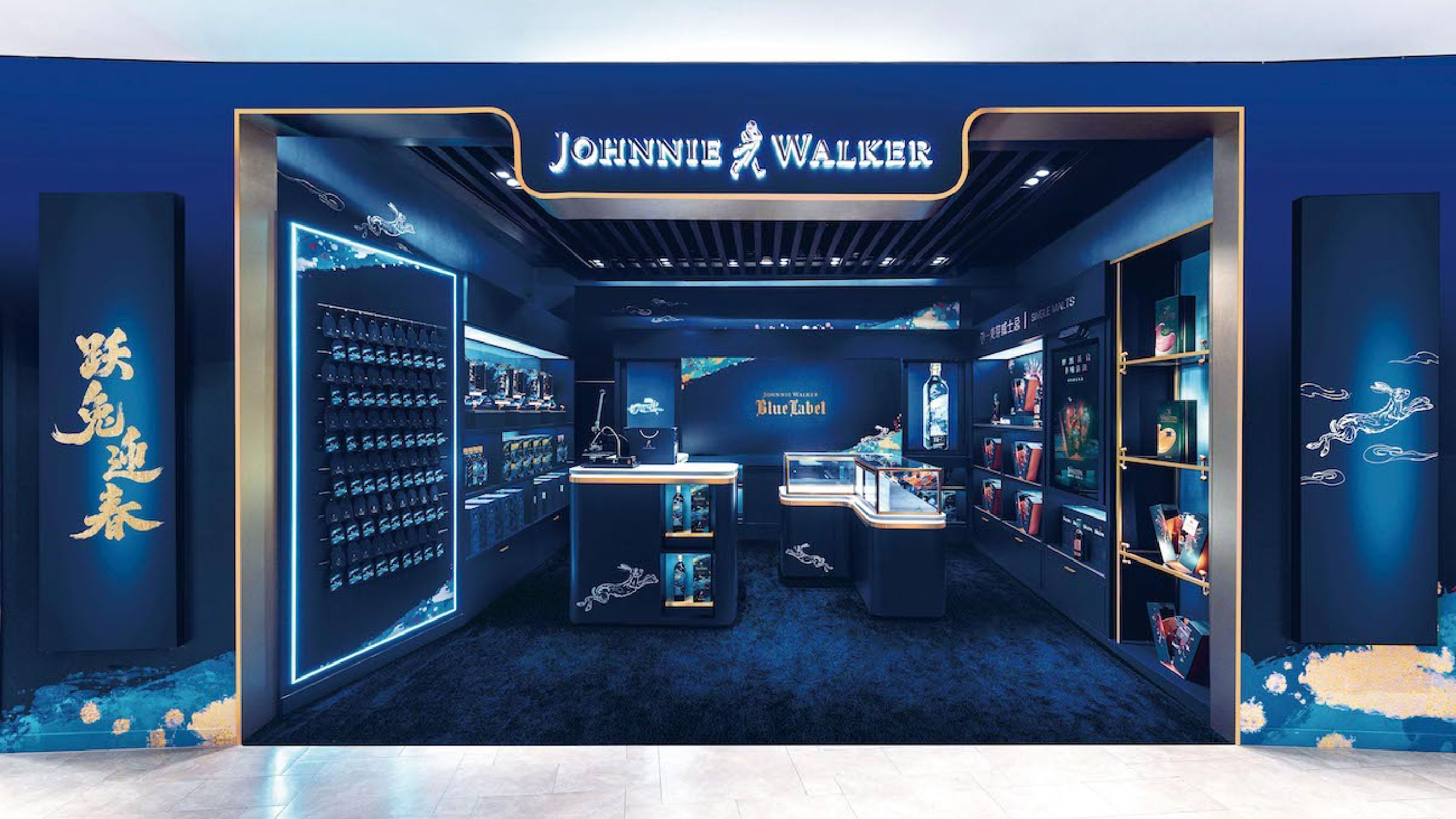 Based on the perception and resonance of art and rich global resources, G Project has become the creative leading agency of Johnnie Walker Blue Label GT Channel in Asia-Pacific region, to serve the daily public relations affairs and new product launch marketing plan of Johnnie Walker Blue Label in Greater China region which including Singapore, Korea, Japan and etc.
Diageo is the world's largest liquor company with a portfolio of top brands across distilled spirits, wine and beer. GT channel will promote the rapid growth of brand and product capabilities worldwide as it plays the most important role of Diageo strategy. G Project and Diageo will jointly explore the innovative growth model of GT channel.
This is another category of global customers that G Project has won through the mode of 'marketing through art' after the in-depth marketing services in the industries of luxury goods, FMCG, beauty, personal care and home cleaning and other industries. It is expected that mutual cooperation between GP and Diageo will bring distinctive new ideas to the industry in the following aspects of channel growth, innovation and exploration and artistic marketing, meanwhile, bring consumers a brand-new experience of vision, interaction and high-quality life in GT channel.