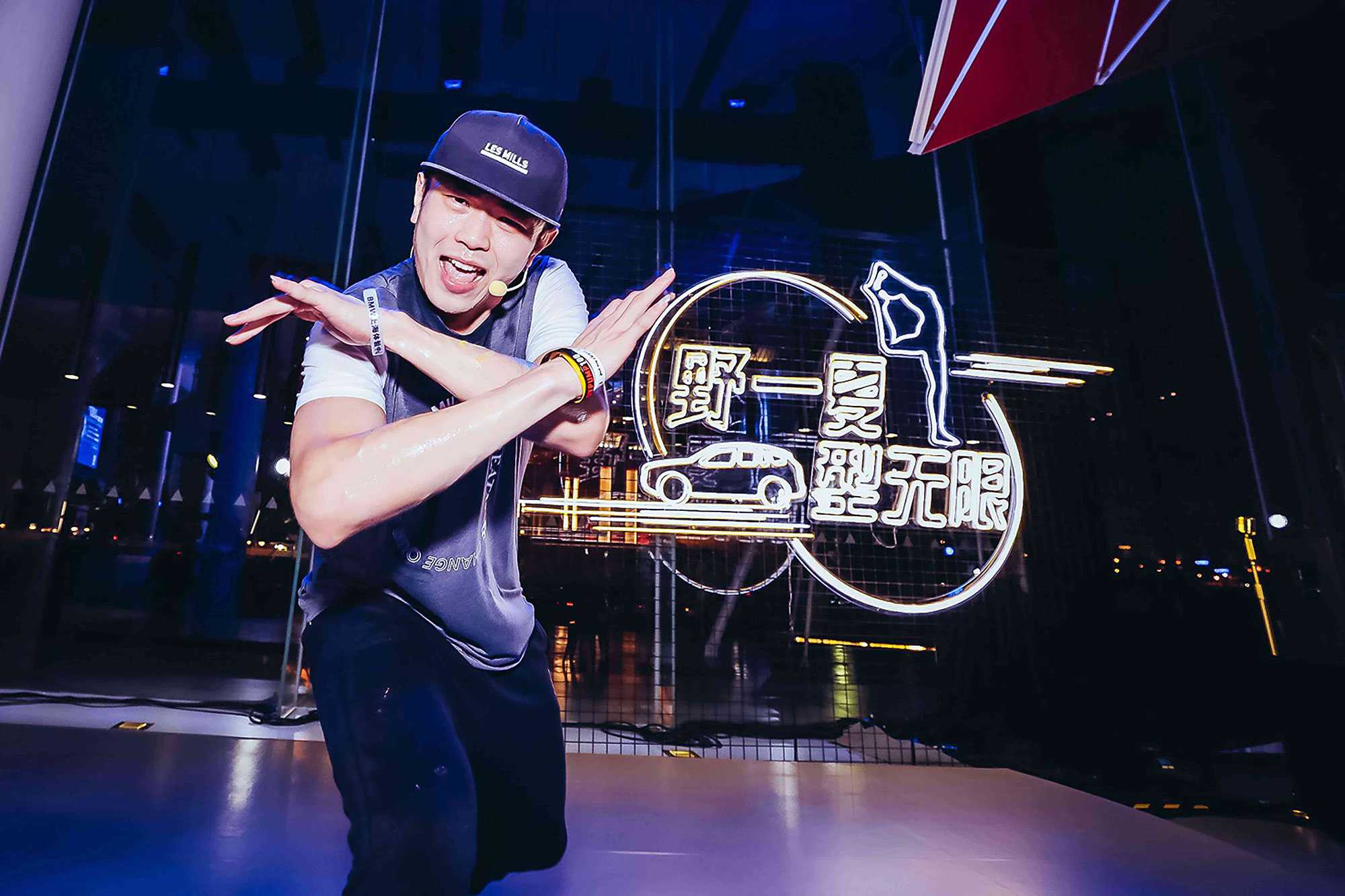 比邻中华艺术宫的上海宝马体验中心,于2017年正式开放,场馆旨在打造全新的体验空间,带领前来的顾客领略品牌在美学、创新、可持续的种种成果,GP于18年为该场馆完成了全年的营销服务。
为了凸显中心与其他4S店的区别,GP为其量身打造了一系列意想不到的人文,跨界甚至破次元的活动,不断打破常规,超越极限,为体验中心订制和发起了意义非凡的各项主题活动。
品牌自有场地的运营如何破圈?在非销售的场景里工作人员如何传递品牌精神和善意?传统车企还能和哪些品牌联袂带来经典作品?GP利用自身的资源智库,针对宝马的品牌调性,于全年的支持和运营中,给出了完美的答案。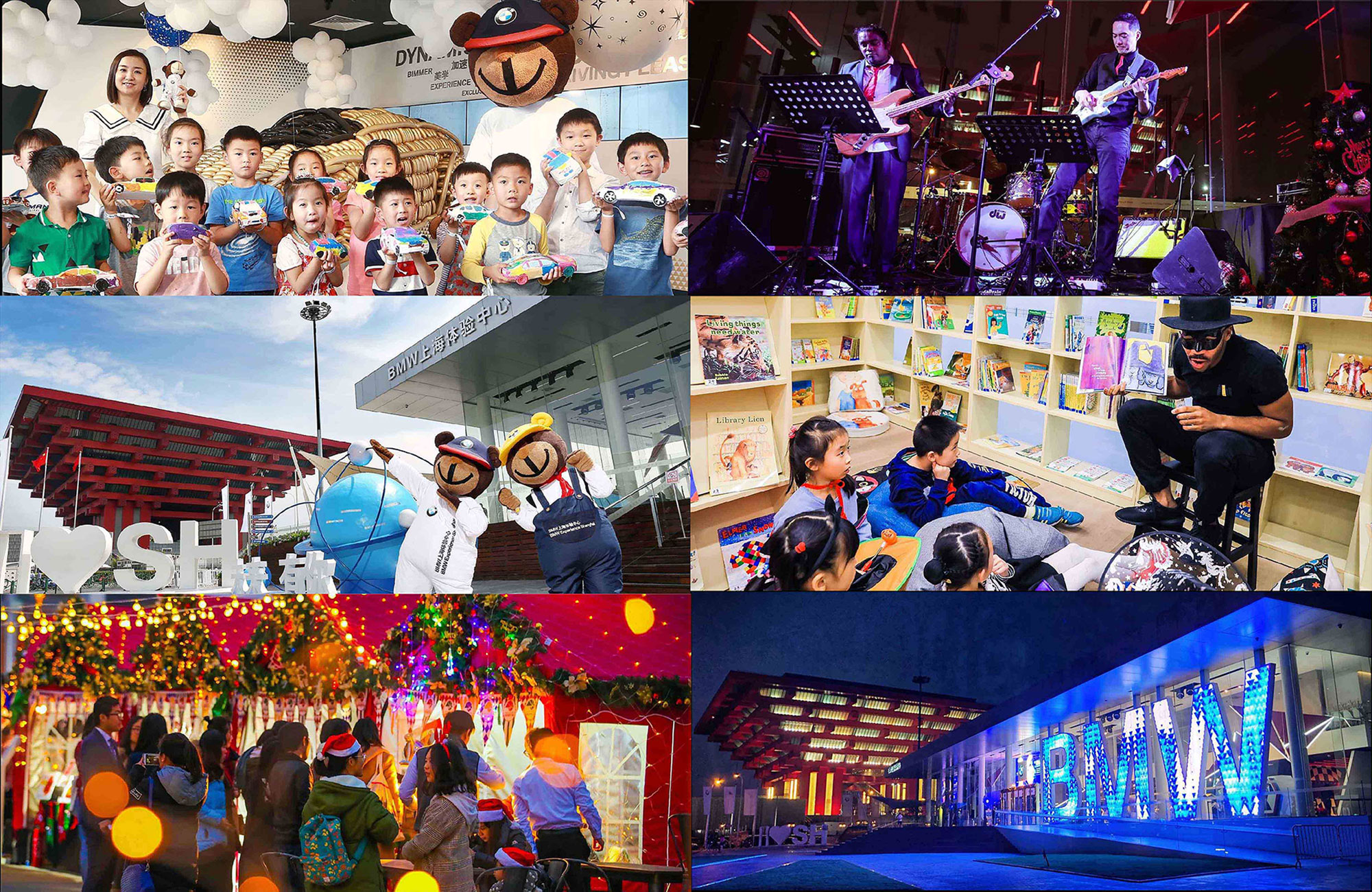 Within a stone's throw of China Art Palace, the BMW Brand Experience Centre officially opened its door in 2017, aiming to bring a new experience space to present the success of the brand in terms of aesthetics, creativity, and sustainability. GP was commissioned to market the venue in 2018.

To differentiate the centre from dealers, GP tailored a series of unique events employing cultural elements and cross-border brands to break the boundaries and limitation.
How to expand the possibility of operating a self-branded experience centre? How to positively communicate the message of the brand in a non-sales scenario? What brand could BMW collaborate to create mutual benefits?GP opened up its own resources and brought matching partners together based on accurate brand analysis.