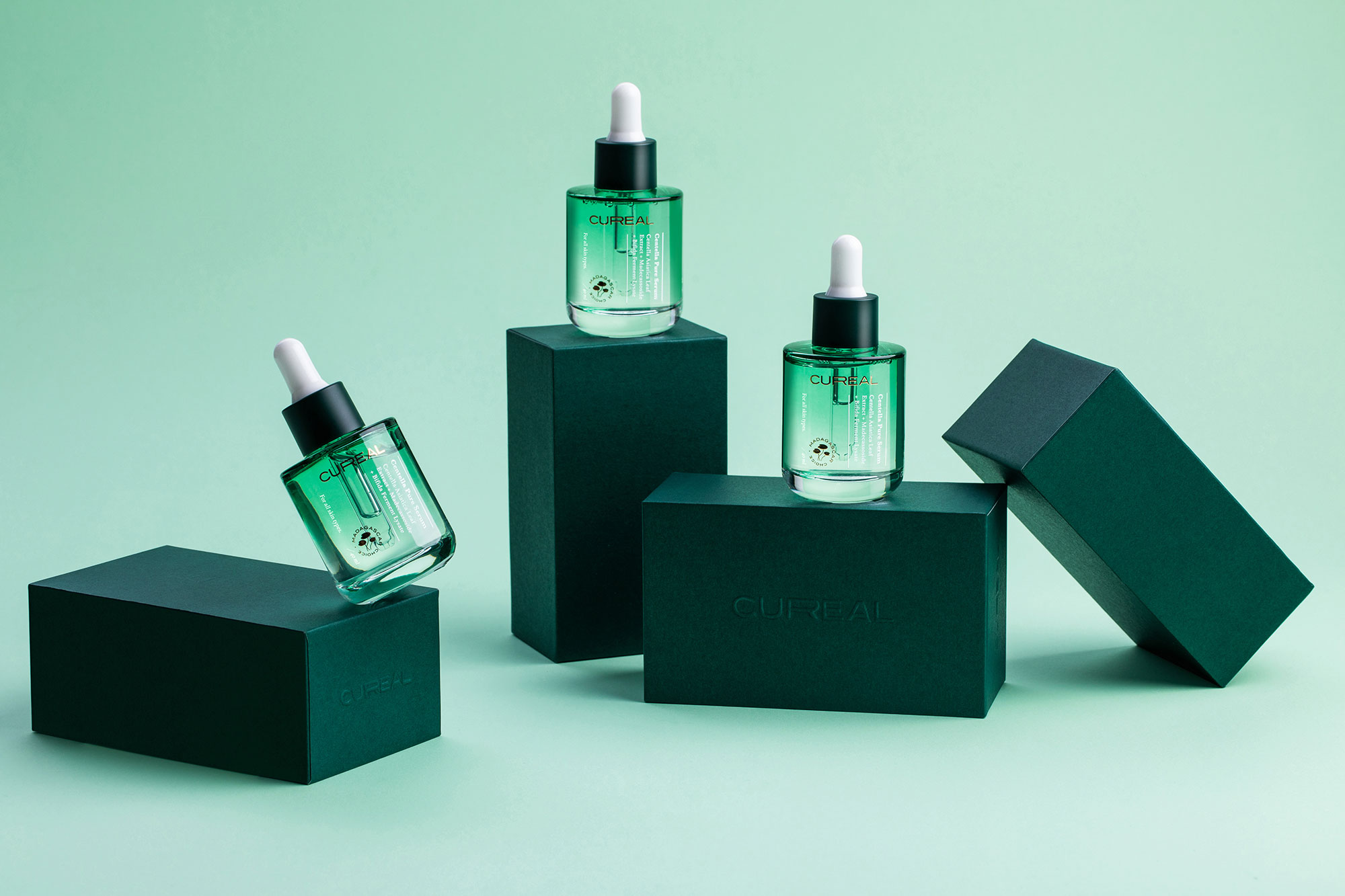 2019年推出全新系列的护肤品牌 – 愈感,第一款产品– 愈感积雪草原生精华液也于2019年夏季上市,GP为该产品及品牌规划并完成了上市推广的营销方案。
作为一款全新的产品,愈感需要迅速地在消费者心中留下深刻的印象。GP采用多维度营销模式,通过微博、抖音、小红书和B站多平台护肤美妆达人和海量素人的全面推广,准确又快速地将愈感介绍给大家。同时通过种草、直播,推荐和3位知名女明星进行互动介绍,继续深化愈感维稳滋养的产品印象,促进销售。
一个零认知基础的全新的品牌如何进行营销推广?GP在愈感的上市推广中给出答案。GP利用资深资源整合,在多网络平台、电视节目及女明星带货效益多维度加持下,愈感积雪草原声精华液,一个全新的品牌、全新的产品,在短时间内拥有了一定规模且忠实的消费群体,取得了令人瞩目的网络销售额。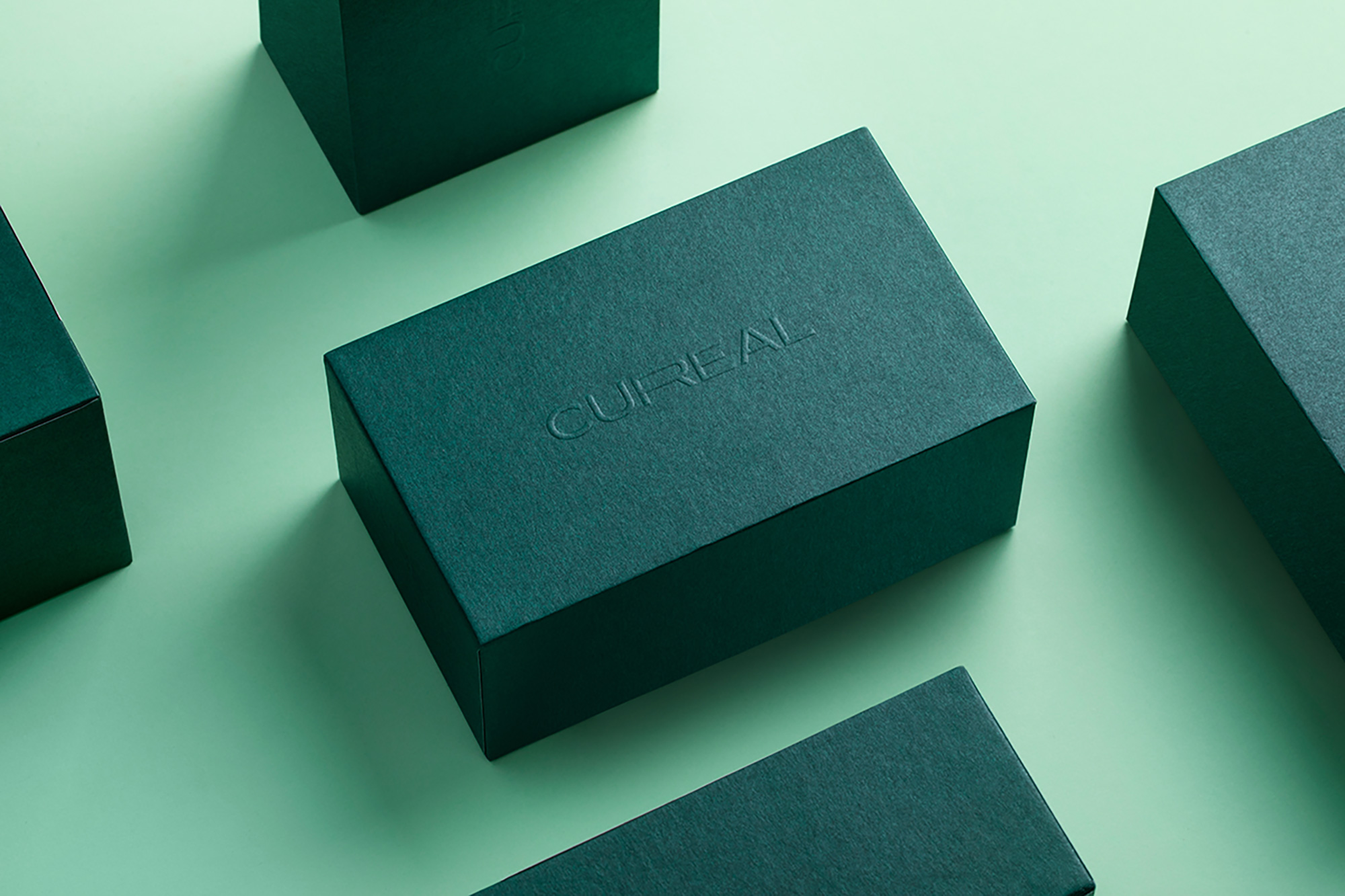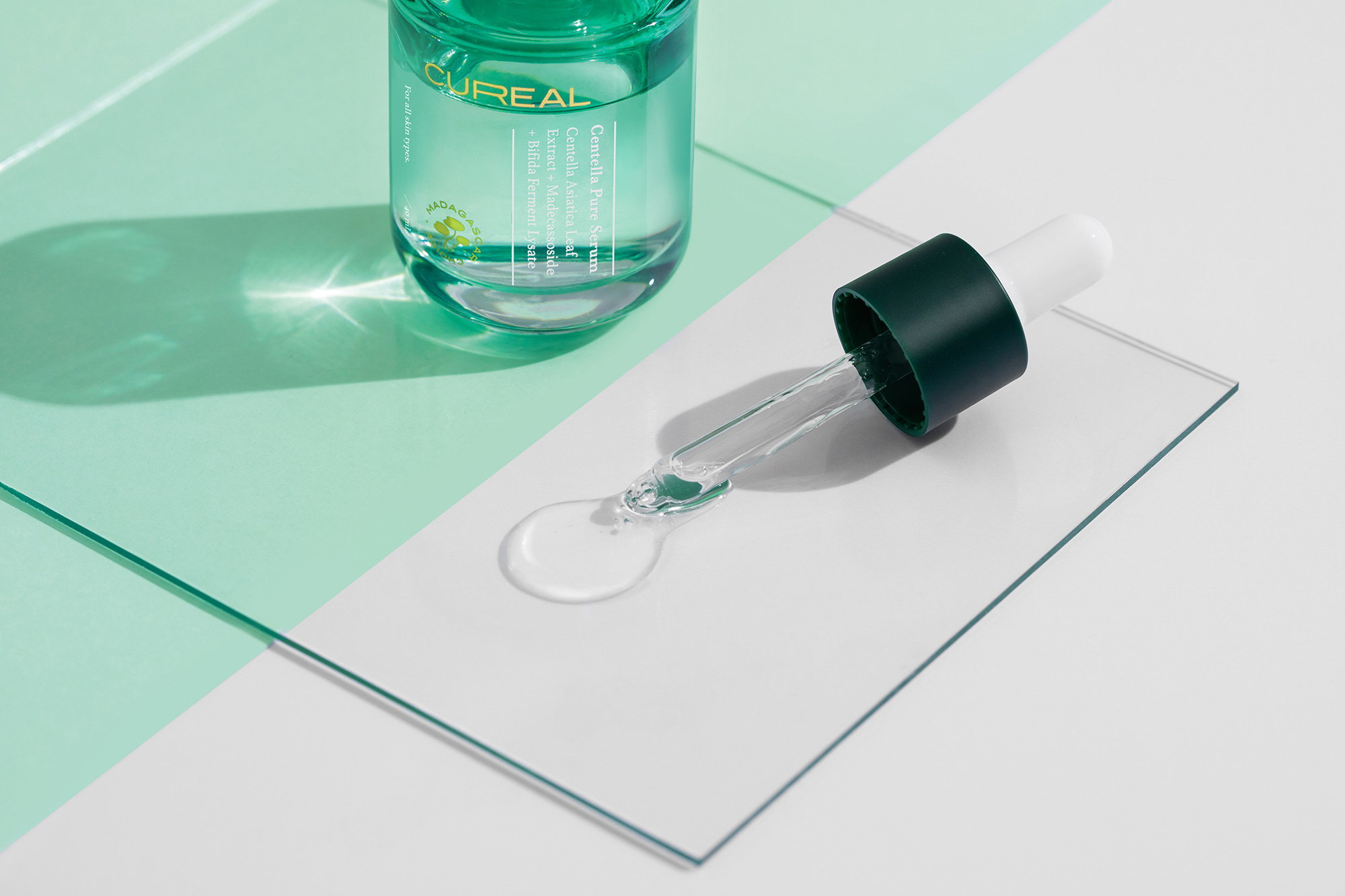 Fosun Group launched its brand new skincare brand - Cureal and its first product Herba Centellae Extract Serum in Summer 2019. GP planned and executed marketing campaign for this new brand and its product launch.
As it was new to the market, Cureal needed to create a strong impression among the consumers rapidly. GP managed to do so by creating massive publicity from Internet celebrities and common users on multiple social platforms such as Weibo, Tik Tok, Little Red Book and bilibili, which effectively spread the words about the brand to its targeted consumers.
In the meantime, the product attracted huge attention by appearing in the live streaming show of Li Jiaqi, one of the top Internet celebrities in Mainland China for skincare products and cosmetics, as well as being recommended by 3 renowned female stars. The celebrity effect contributed to the sales greatly.
How to build up and market an entirely new brand?
GP gave a satisfying answer to the above question through Cureal's case. By creating impact on multiple social platforms and TV shows, plus the celebrity effect, Cureal and its Herba Centellae Extract Serum accumulated a considerable number of loyal followers within a short period of time, who guaranteed an outstanding sales record on the Internet.